Up All Night - New Release Coming Summer 2019
The band is recording a full length release currently called "up all night" for mid-2019 release. Stay tuned for more info!!
A MUSICAL GROOVE
Dopey reaches the audience with his energetic stage show that electrifys audiences of all ages!!
NOTES FROM FANS
"The band was on fire! Every song sounded amazing and the energy was off the charts. I've never seen or heard an all original Alt-Rock band that matches them."
-Paula and Rick S.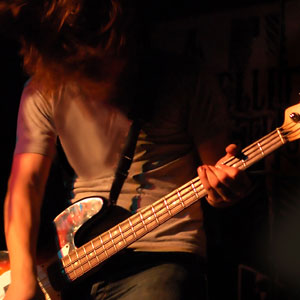 Performances & Availability
Playing frequently in the greater Providence area, the band is always looking to reach a new audience - We are coming to your town soon!